Newcastle Railings for Stairs
Stairs offer grace and a sense of security as we travel up and down the floors of a home, with railings being more than just a functional component. They are indeed, a design element that when altered through the use of different materials, colours, styles and finishes, can improve the ambiance and style factor of your home's interior.
Stair Renovation Newcastle
While we renovate your stairs, take this opportunity to either refinish or replace your railing system ie. Handrails, balusters and posts. During the renovation process, whether you are recapping or sanding and staining, if there are any creaks or loose stair components we will address the issue Staircase Companies in Newcastle
High quality materials, professional craftsmen and competitive pricing has helped Ideal Stairs earn the "Best Of" title for the past three years from HomeStars, Canada's largest and most trusted home improvement professional review website. With a factory in the heart of the GTA, we are able to manufacture parts on site and save time and money for our customers.
Newcastle Stairs
Stairs can last for decades, and with daily usage there will be signs of wear and tear. This is a telltale indication that your stairs need refinishing. Whether it is recapping, sanding and staining or replacing the railing system with a different colour, texture, style or finish. We can turn this functional element of your home into a masterpiece, matching your interior decorations and floors to create an entirely new appearance for your living space.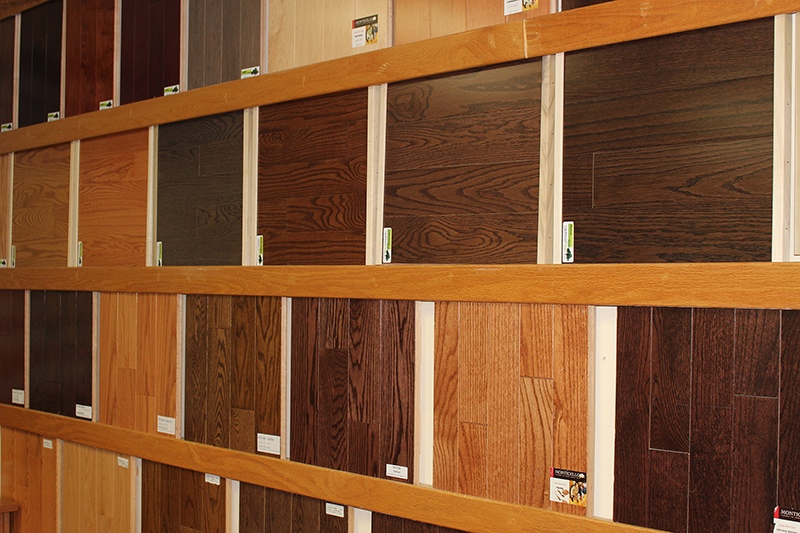 Your dream staircase is just a click away
For custom staircase designs and renovations, the experts at Ideal Stairs have you covered.
We also do flooring, sanding, staining, and more.
R.P.J Ram Flooring and Stairs Inc is committed to ensuring that the collection and processing of data carried out by our
idealstairstoronto.ca
site complies with the General Data Protection Regulations (GDPR) and the Data Protection Act. To know and exercise your rights, particularly concerning the withdrawal of consent to the use of collected data, please consult our
privacy policy